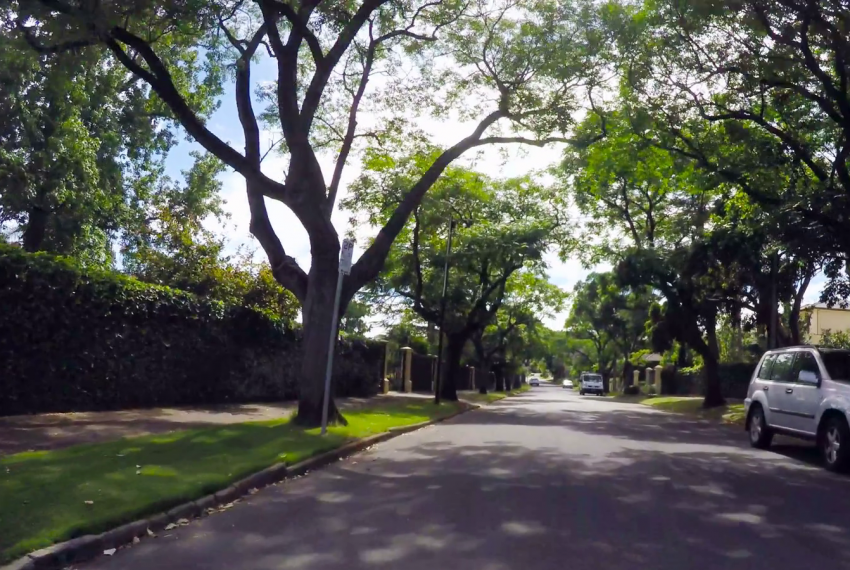 Property Sales Are Up!
Thinking about selling your Property?
Property sales are up!
Despite National and Global setbacks this year, the real estate property market in South Australia has generated excellent results for vendors in the July to September 2020 Quarter, with many properties selling for higher prices than expected.
Record low interest rates are encouraging purchasers to act now. The old 'supply and demand curve' has 'kicked in' though, as it's apparent that there aren't enough houses, units/apartments out there to satisfy the demand for same.
I'm amazed on how quick 'under contract' stickers are going up on sign boards and there doesn't seem to be any indicators pointing to a change in the market place for the time being.
If you are contemplating selling you property, then now might be a great time to go to the market.
Call me for a no obligation to discuss selling your property – I'm here to get you the best result possible.
Contact us to find out more.
Cheers
Jeff